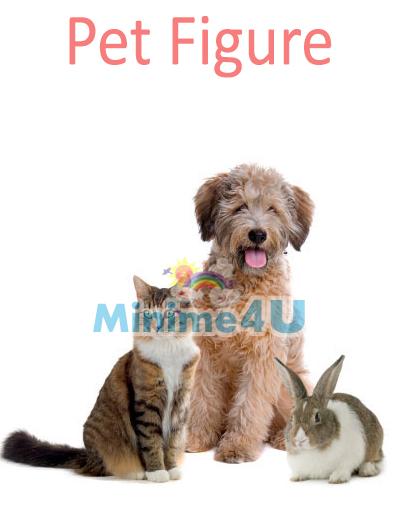 Template Number:
359
Product Price:
$78.50
Tags
If you want to add a pet in your order or just want to build your pet into 3D figure, please add this item in cart.
How long does it take to produce?
The standard service takes 14-21 business days for production, we also provide express service for rush orders that take 5-10 business for production.
About the size?
Most of our MiniMe custom figurines are between 6 -7 Inches when standing up. Sizes can vary as all of our pieces are hand made, smaller size is also possible up on request.
About Shipping?
Our MiniMe custom figurines can be shipped worldwide. After order is completed, shipment usually takes 3-5 days to arrive worldwide with DHL world express service. Please use shipping Fee Calculator on this page below to check shipping cost to your country.
Is there custom import duty charge for this product?
There is no custom import duty charge for this type of item. it has been approved for the most countries such as U.S, U.K, Australia, Canada, India, Europe countries, Japan etc.
What Type Of Proofs Do I See?
During the process, we show head proofs, body proofs (if full custom is utilized) and color proofs.Each step can be approved or modified, if a change is requested, we will amend the doll and provide a new proof - if it is approved we will bake that step and move towards another proof. As approvals are received, we bake and process your dolls and move forward, we are not able to move backwards due to the way it works.
Please note that you can fully customize your mini me doll with this option including head parts,body parts, pose etc,please let us know exactly how you wish us to build it when you email us your photos.
Shipping Fee Calculator:

Please note that we
DO NOT double the shipping fee
if you order more than 1 dolls, the more you ordered, the cheaper shipping fee you will receive.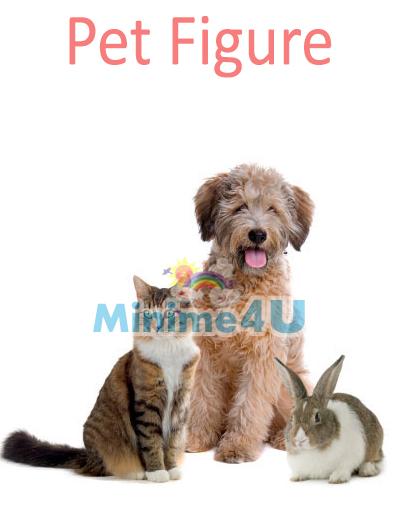 Similar Items: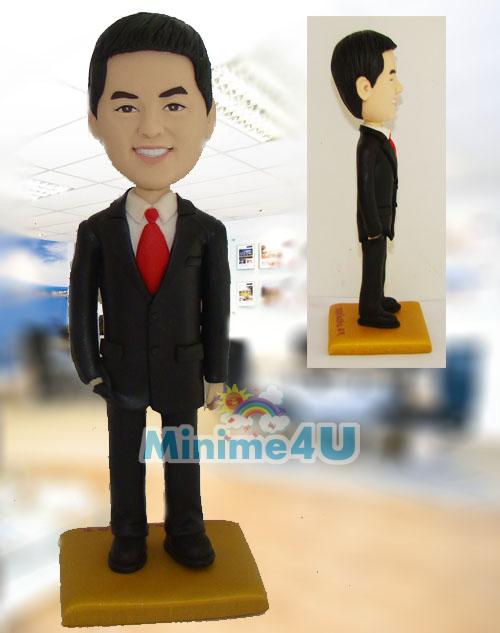 $109.88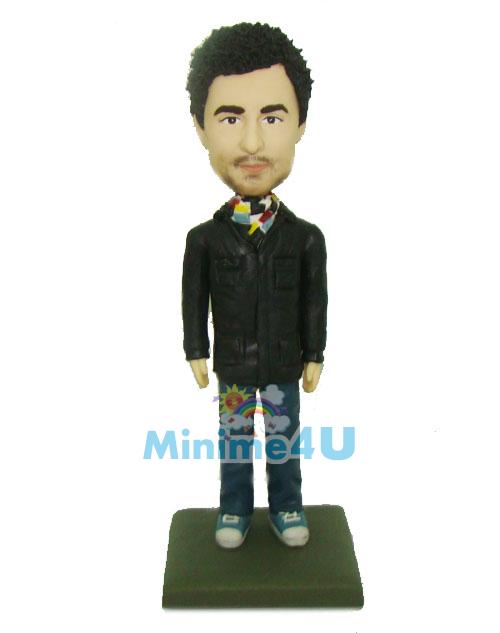 $109.88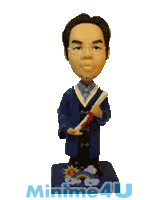 $109.88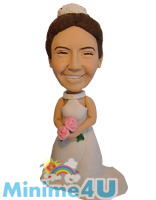 $109.88