12/08/2011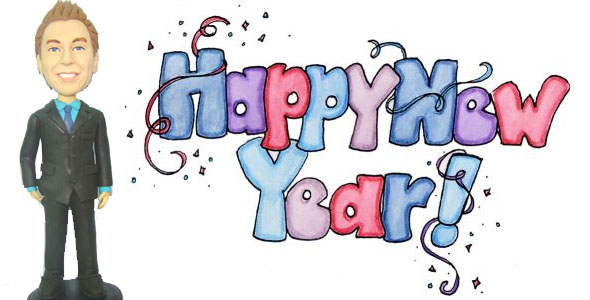 Happy new year everyone, sorry for this lately post, we were too busy to look after this blog during xmas time, and we had a fantastic sales during xmas, thanks for all you people's support!!
In the new year, we have many plans to boost our sales and we aim to be the top producer in this business. So if you guys have any suggestion, no matter what you want to say, even say hello to us, please let us know, and we will give discount code out as a thanks , and yes, you may have noticed that we have not update our tweets for discount code for ages, sorry about that, we will updates coupon code more often this year.
Also we are hiring more people for our marketing team so this year, we are planing to have a position on facebook. So more people can be connected and know about us.
And we will list more new models this year so you have even more choices when you choose one for you.
We just launched another gift idea site which we call it Cartoonme4u.com, the idea basically is simple, Cartoonize U!!!!!! We have hired some great cartoonists and they can draw you in to cartoon portrait in a very funny way with background, and we send you the digital work by email, so with this final work, it allows you to produce any kind of gift with it, like poster, greeting card, or just frame it.
So if you like it, start hiring us to build a Cartoon Portrait for you.
Have a look and see if you are interested.