18/09/2013
We have been building some really good wedding cake topper templates recently, today, I will show you some of our motorcycle wedding cake topper templates we have built.
1. Motorbike rider style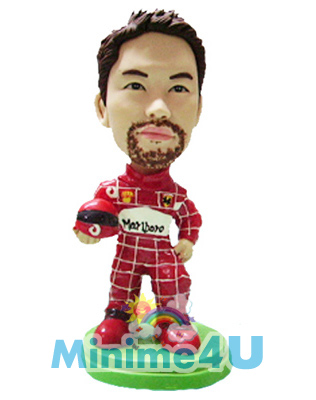 We built this figure template as a birthday gift and wanted to place on a cake, the client wanted to give her boyfriend something that is unique and never seen before, so she sent us a picture of her boyfriend which he wore his team suit and hold his motorcycle helmet. It tooks us 7 days to complete and the client was surprised. She told us her boyfriend was very happy when he saw it appear on his birthday cake and that was the most surprisest gift he ever have.
2. Ride a motorbike figure.........[Read All]