10/10/2010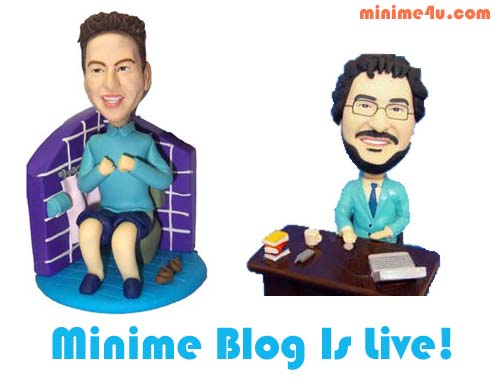 After a while of hard working from our IT people, this blog is finally comes out. In the near future, we will list more interesting models from us and coupon codes which you can save a lot on orders.
Also we would like to share more creative ideas with you about this business and what kind of doll you should make in order to make it unique and impressive!
Xmas is coming soon, we will list more models on the site for a selection for your xmas gift ideas.
Happy shopping guys!